Meet Our Staff
Trevor V. Fraser, DDS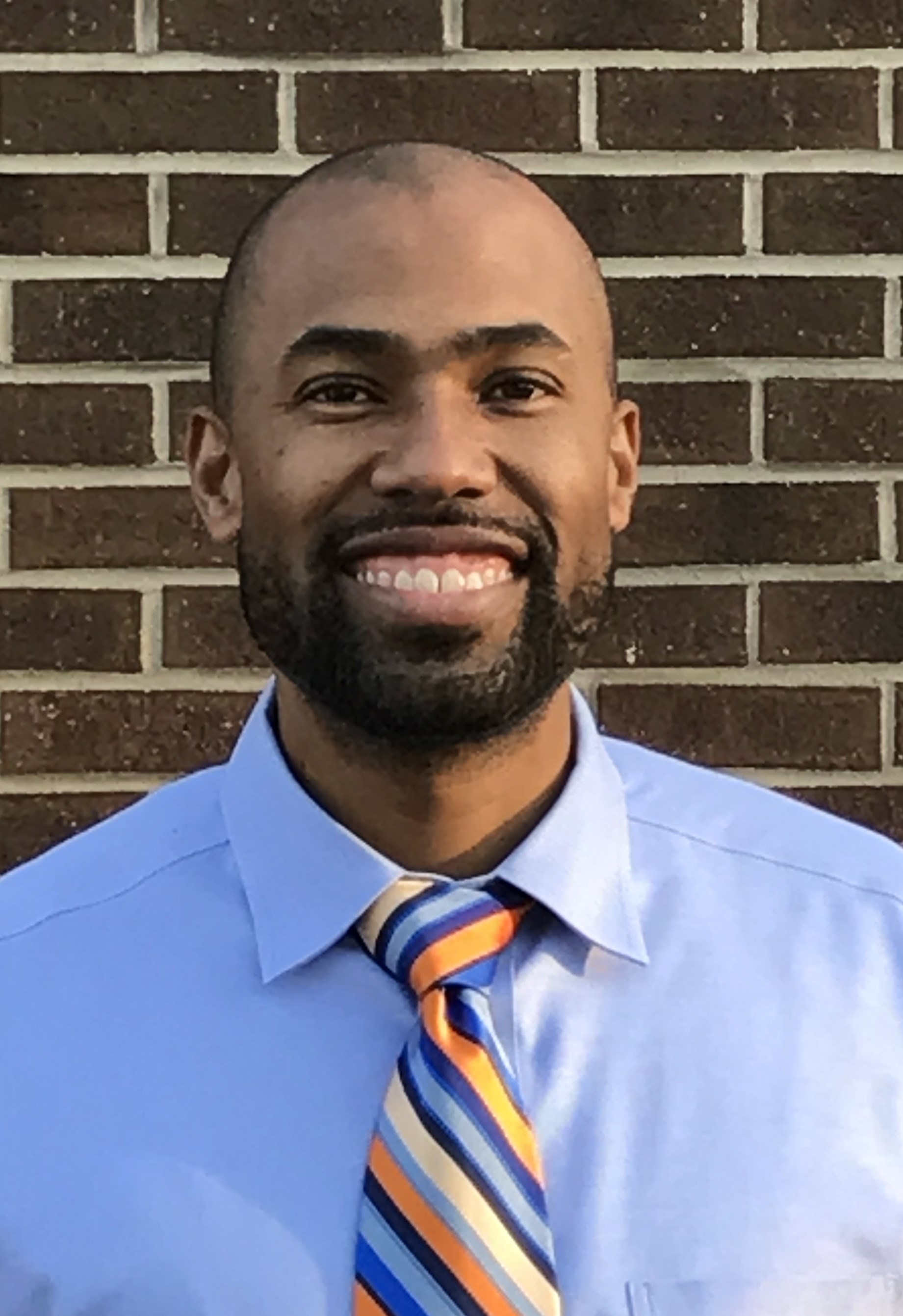 Dr Fraser completed dental school at Loma Linda University in California in 2005. He is originally from Huntsville, Alabama, were he grew up and completed his undergraduate degree, Bachelor of Science in Biology, at Oakwood College. He was Commissioned into the U.S. Air Force after completing dental school in 2005 and served until 2009. Dr. Fraser's priority is improving Oral Health and Hygiene and loves meeting and spending time with patients.
Lana
A Registered Dental Hygienist, graduated from Wayne Community College in 2011 with an Applied Science Degree in Dental Hygiene. She and her husband live in Four Oaks with their 2 children and family dog. She is very passionate about Dental Hygiene and is very nurturing with her patients.
Kamischa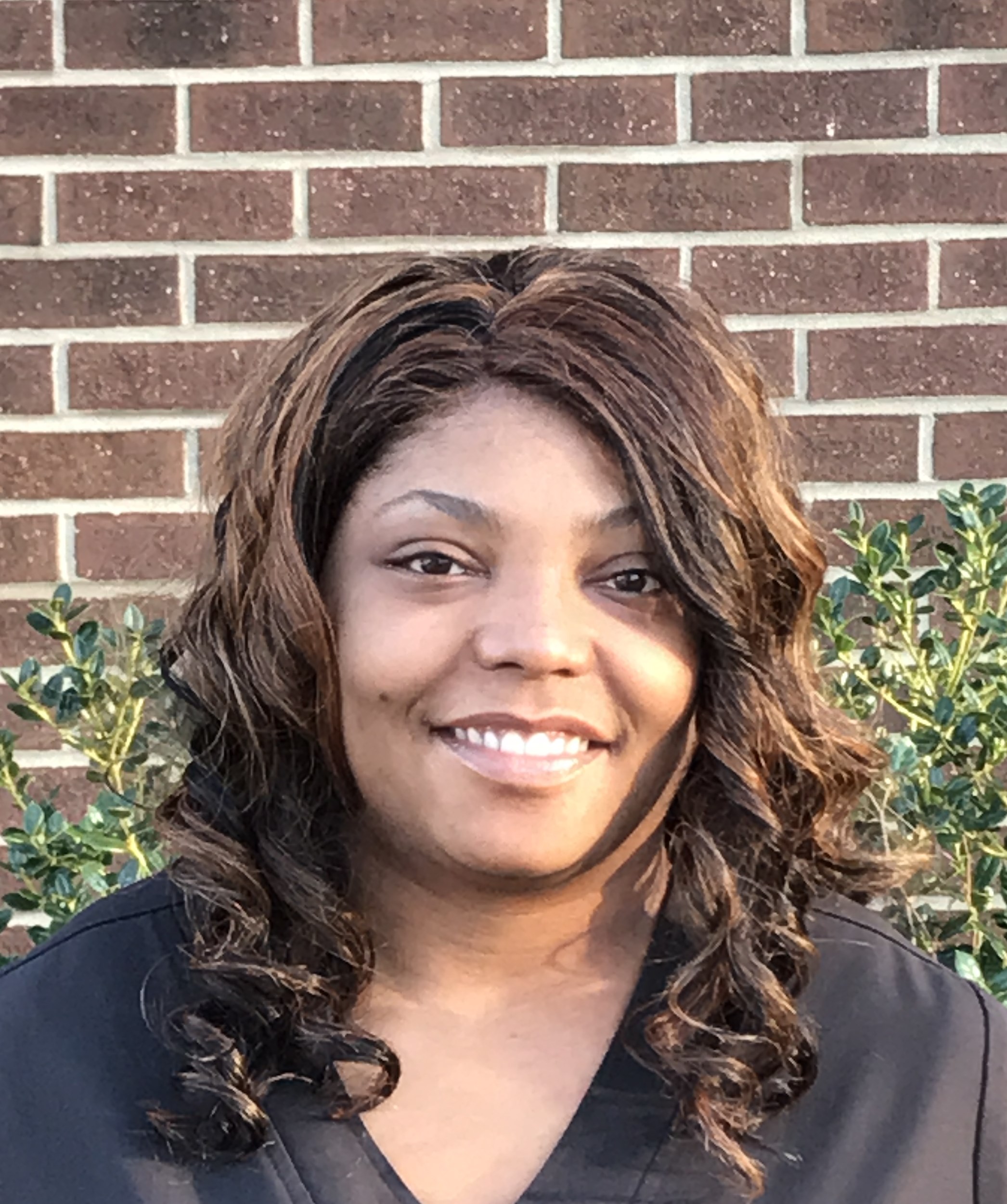 A dental assistant (DAII) since 1999, Kamischa keeps JFD running smoothly. She has been with us since August 2007. Kamischa is wonderful with children and takes pride in being able to talk them through their first dental visit or a difficult procedure.
Christy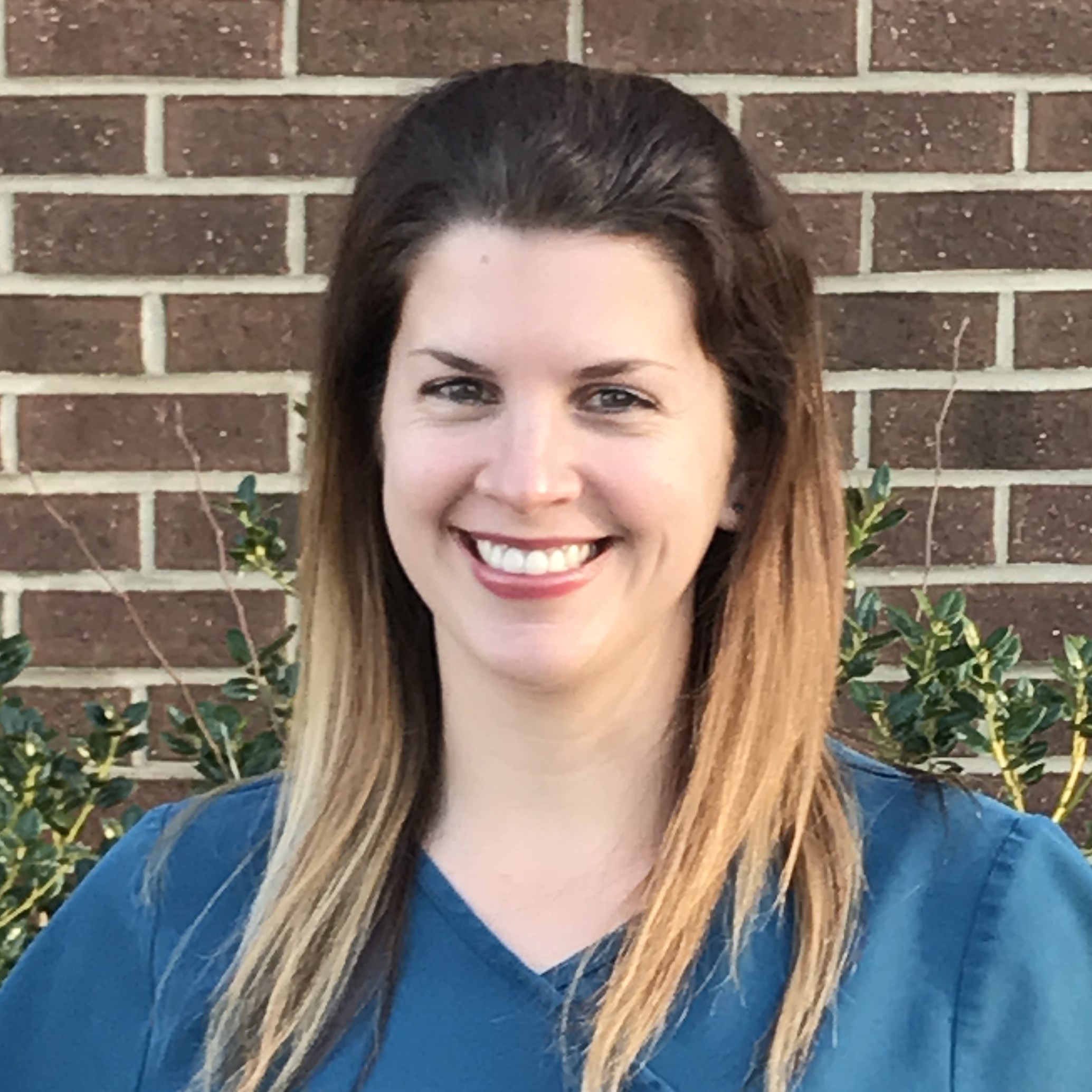 Christy is a level 2 dental assistant and joined our practice in 2015. She and her husband live in the Cleveland area of Johnston County.
Sherry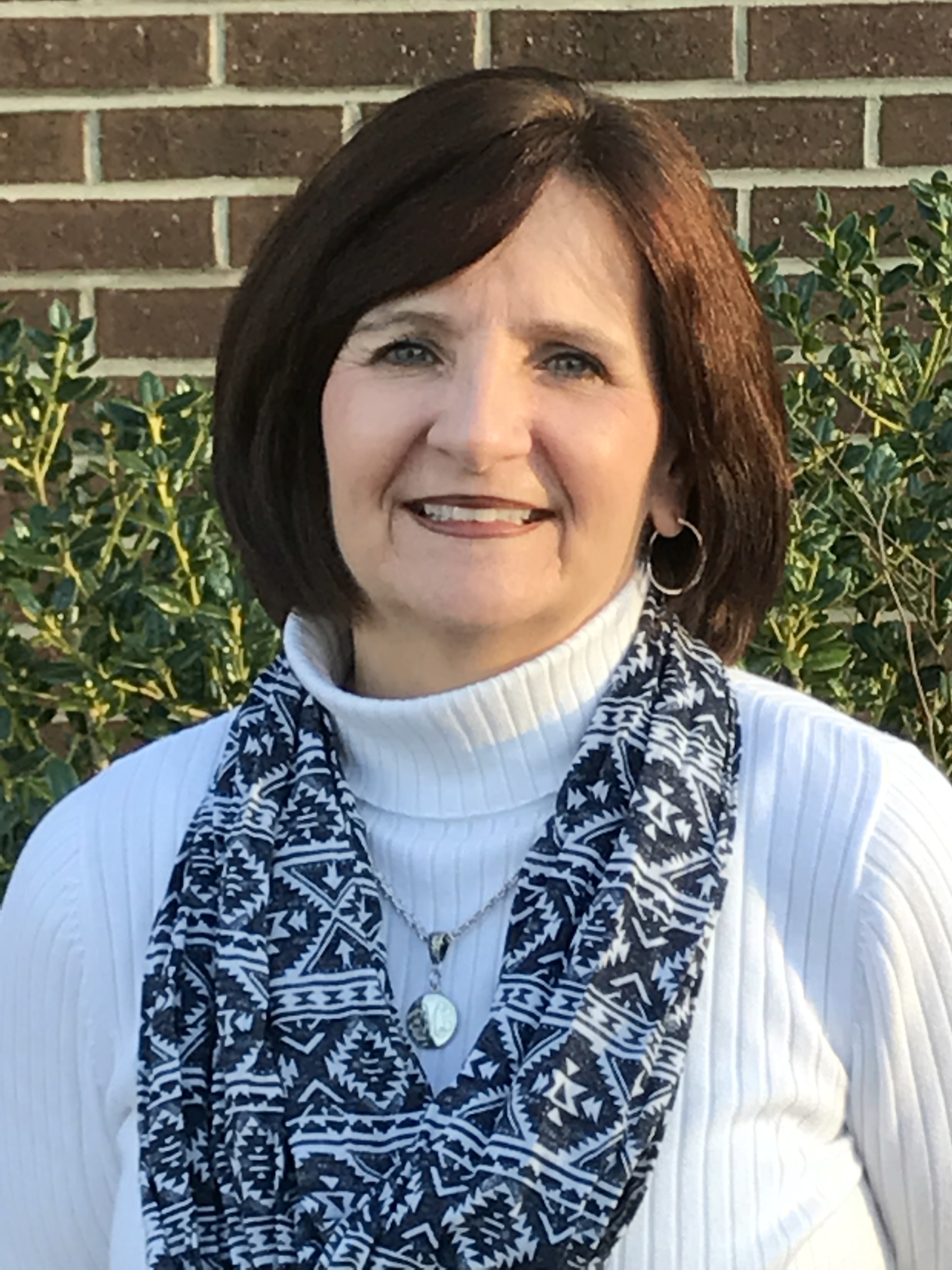 Sherry, our Practice Administrator, joined the practice in 2016. Bringing more than eighteen years of experience in the dental field, she lives in Clayton with her husband and enjoys reading and being outdoors walking.